Get $20 off your first order. Use coupon code: FirstOrder20
Save $20 (on wines you'll actually want to drink)
Outstanding wines from our favorite vineyards around the world.
Real Value
We carefully select only great wines and deliver to you at ridiculously low prices.

Fast & Easy
Just click and enjoy. FREE same or next day delivery in Westchester & Putnam.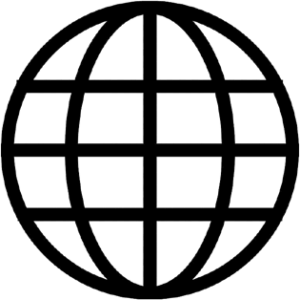 World Class
Enjoy the best wine values in the world (not just your nearest liquor store).
Convenience, value, and great wines delivered to your door — fast!